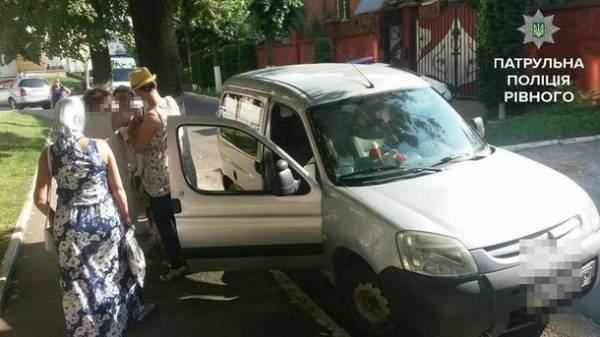 The 20th of July, at about 17 o'clock in the Patrol police Exactly reported 5-month baby, who was crying in the front seat of a closed car. Passers-by tried to open the car, but failed and called phone 102, according to the Patrol police of Ukraine in his Facebook.
On arrival police found a Peugeot standing in direct sunlight on a 30 degree heat, closed inside a small child. The police decided to immediately open car because of the threat to health and life of the child. The car opened without damage, called an ambulance.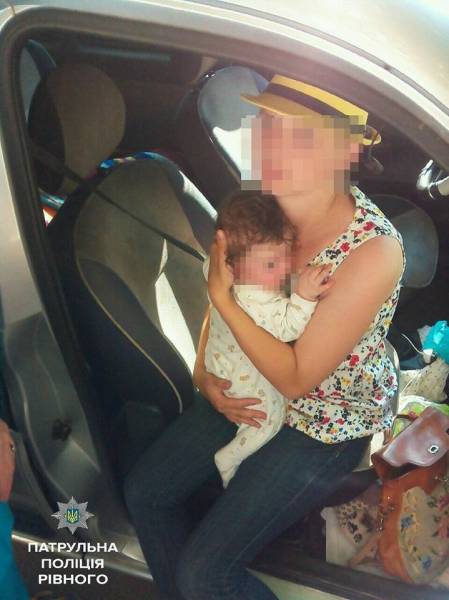 Later returned the child's mother. 33-year-old woman said that she was only a few minutes, but eyewitnesses insisted that the baby more than half an hour was closed to cars.
The child had a fever, but threats of life – to such conclusion the doctors came after examination. However, doctors have confirmed that if not for the quick response of concerned citizens and police, the consequences could be much more severe.
The mother and witnesses took statements. The incident was reported to the head of Department of prevention of juvenile of the Main Department of the National police in the Rivne region.
Comments
comments