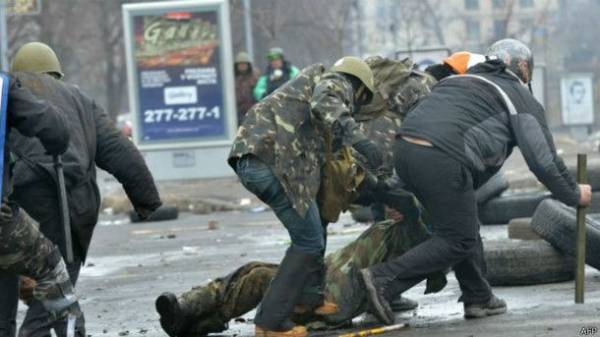 By the end of 2017, the investigation of the shootings on the Maidan during the revolution of Dignity must be saverchenko. This was stated by Prosecutor General of Ukraine Yury Lutsenko in interview "date".
"A team of prosecutors and investigators tells me about readiness in the fourth quarter of this year to finish the investigation of the shootings on the Maidan, the most tragic pages of the 18th, 19th, 20th, 21st" – he said.
Lutsenko expressed opinion that "the case on the Maidan are moving well", though, because that completed the investigation of the circle of former President Viktor Yanukovych.
According to the Prosecutor General, the number of cases in respect of ordinary performers, "berkutovets", is on a "hot stage of consideration".
"All the participants in the events in Kiev, we identified. Thanks to public activists even set up a 3D diagram of the events on the Maidan. Who was standing at what time, in what place," he also said.
Recall that during the bloody events on the Maidan on 20 February 2014 were 49 killed activists.
Comments
comments