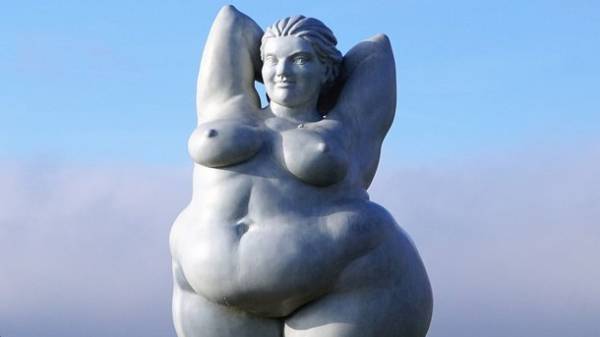 The increase of overweight by five kilos during the period from 18 to 55 years (for women) and from 21 to 55 years (for men) is associated with a sharp increase in the likelihood of developing cardiovascular disease, cancer, diabetes type II diabetes and premature death compared to those whose weight during life has not changed.
It found American scientists, who identified the hazardous rate of increase of body weight. A study published in the journal JAMA briefly about it, reports Harvard University.
See also: Named the most dangerous type of vegetarian diet
To such conclusions the authors came, after the analysis of data on approximately 93 thousand women and 25 thousand men. The first average increase of body weight in 37 years was 12.6 kilograms, the second for 34 years, is 9.7 pounds.
Experts say that the average American during adult life every year is gaining 0.5 kg that to achieve older age leads to negative health effects.
Comments
comments