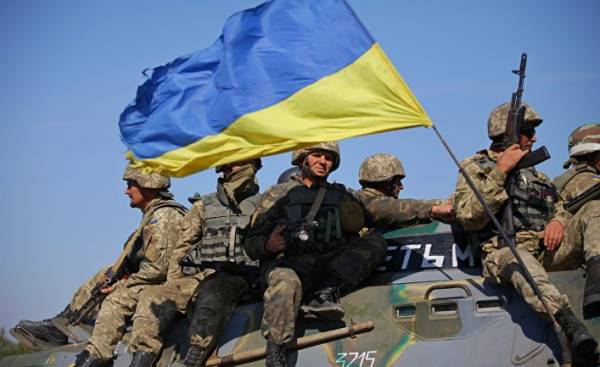 The current escalation in the Donbas is the result of Russian foreign policy when Russia's President feels their own impunity, and he will be the maximum pressure Ukraine to accept those political decisions that is beneficial to him. Moreover, the month of September are preparing to meet in the Normandy format, which will discuss a new solution to the conflict in the Donbas.
Ukraine started active work on de-occupation of the territory of Donbass, where the occupier is fully responsible for maintenance of this territory, according to international Treaty. Therefore, Russia is trying to break the Minsk agreement finally, to accomplish and to blame us for their non-compliance.
8 losses at the front for one day is a lot for our country. It would be necessary to declare mourning, and the troops in the Donbas should be allowed to open fire to suppress the enemy firing points and to protect our soldiers and citizens.
Terrorists are constantly changing the direction of combat activity. First it was the mine Butovka, then Marinka, Svetlodarsk Arc, Avdeevka, Stanitsa Luhansk, Mariupol direction now. That is, the terrorists in a chaotic manner are constantly changing the zone of the military effort. They constantly hit the mark in the sense that they apparently intelligence service works well and where we relax that have not had attacks, it seems to have quieted down, and then Bang and a massive fire RAID. And we have a lot of victims. In this respect, they have to constantly catch.
Comments
comments