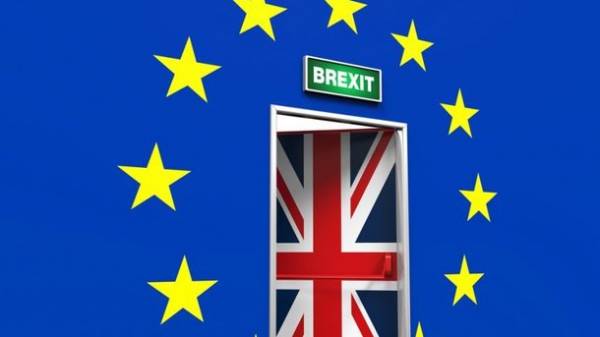 More than a year has passed since Britain voted to exit the European Union. More than three months ago, the UK formally notified Brussels of its decision. Less than 21 months left until March 29, 2019, or the date of withdrawal from the EU, write "News.Economy."
However, banks, insurers, company asset management and other financial organizations that use London as a base to service the entire EU, still do not know (as in the day of the referendum), which will be after Brexit.
However, they need to plan for the future. Service prudential supervision (PRA), the British financial regulator, requires them to plan for financial events. The European Central Bank (ECB) also asked under its supervision on banks to provide development strategy after Brexit.
All this is probably not very difficult for large banks, which are in constant contact with their supervisors and are already working both from London and from elsewhere in the EU. However, smaller lenders have to do quite a large amount of work.
See also: food security in the UK was under threat because of Brexit
"It's safe to say that most banks are not where they should be now," said June 30, the main supervisor, the ECB Daniel Nue.
Financial company based in the territory of one of the EU member States, can serve clients in any of the 27 countries of the Association without opening a local branch or "daughter".
As soon as the UK leaves the EU single market, located in London, the firm would lose its "passport". No one yet knows what's going on instead.
Even if negotiations on the free trade agreement, covering only the goods will be completed in time, it will not be enough for city.
The trade body TheCityUK calls to conclude a special agreement on financial services, which would include mutual recognition of regulations with the EU's 27 members, an action plan for the transitional period and the "reciprocal access to talent", which would allow London to continue to attract bankers, entrepreneurs, FINTECH sector and other professionals, said the British magazine The Economist.
Comments
comments