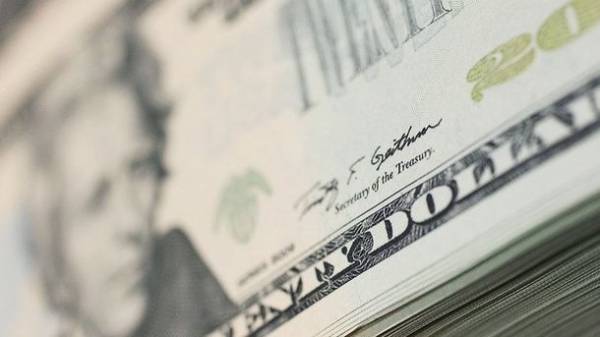 In Ukraine, the official rate of the dollar over the past week practically has not changed – fluctuations in the different segments did not exceed 0.1%. At the moment, the NBU exchange rate the dollar is sold at 26,02 of the hryvnia, says senior analyst "Alpari" Vadim Iosub. Stabilization of the U.S. currency, according to experts, this week will continue. Cash dollar in banks will be quoted around 25.8/26.1 per hryvnia.
"The NBU reiterated its commitment to the floating exchange rate regime, confirming that monetary policy will not be aimed at achieving a specific level or range of the exchange rate. With the improvement of the foreign exchange market, the NBU plans to gradually reduce its presence, to reduce the frequency of currency interventions to weaken the measures of administrative regulation. This week, we expect to continue the stabilization of the dollar, and do not expect its significant fluctuations. The official rate of the dollar and its value on the interbank market will remain around 26.0 USD, and the cash dollar in banks will be quoted about 25.8/26.1 per hryvnia", – said the expert.
Note, at the end of last week, the NBU Board has developed proposals on the main principles of monetary policy for the year 2018 and the medium term. On the market there is a growing role of the interest rate channel as a control mechanism, and we can expect the development of the market of currency forwards, futures and options.
Read more about what the hryvnia Ukrainians expect to fall, read here.
Comments
comments