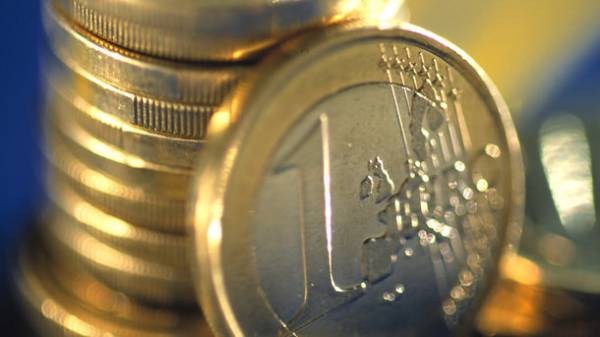 If Ukraine does not fulfill a number of conditions of the EU until the end of October, you may not receive 600 million euros of aid from the European Union. This was stated by Vice Prime Minister for European and Euro-Atlantic integration of Ukraine Ivanna klympush-Tsintsadze.
"If Ukraine does not fulfill these conditions before the end of October at our partners' format to at least some questions were on the final stage, we will not be able to obtain the last tranche of macro-financial assistance," said klympush-Tsintsadze.
She noted that this program of aid from the EU expires on 4 January 2018, and if Ukraine will not have time, it will be necessary to conduct new negotiations.
Among the conditions that Ukraine must fulfill: create conditions under which it would be impossible to violate the obligations of Ukraine on free trade area with the EU (such as the moratorium on the sale of round timber, or imposing additional duties on export of goods), creation of automated system of preliminary checks NACP electronic declarations using the access to all registers, including the State fiscal service.
To address this issue requires amendments to the laws and NACP shall carry out organizational actions for the beginning of work of such system.
The requirement is to create a public register of bad loans.
In addition, among the requirements – a solution to the issue of social benefits to immigrants. Klympush-Tsintsadze said that in this matter there has been tangible progress. The Ministry of social policy conducted a re-registration and weekly reports of the EU statistics on payment.
We will remind, in April the EU has provided Ukraine the second tranche of macro-financial assistance in the amount of 600 million euros. As you know, the EU provides Ukraine with financial assistance for a period of 2.5 years – the term of assistance expires January 4, 2018. After allocation of the second tranche of the total amount of loans from the EU, arrived in Ukraine amounted to 2.81 billion euros since the beginning of 2014.
Comments
comments