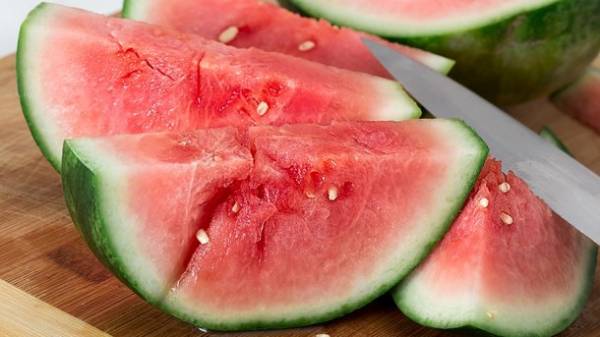 In the market of cucurbits crops in Ukraine has been the collapse of prices. Just over the weekend, the price of watermelon and melon farms in the Ukraine fell by almost 1.5 – 2 times. This is reported by experts "info SHUVAR".
Manufacturers are already selling watermelon in the markets for 2 – 3 UAH/kg, melon at 6 – 8 UAH/kg.
Experts note that last year's watermelon and cantaloupe was almost twice as expensive, and today's prices are the lowest, at least for the last three years.
See also: the Ukrainian market was filled with watermelons: when to buy and how to choose
However, even after a substantial price reduction, the demand on the domestic market and from exporting remains quite sluggish.
We will remind, earlier experts did not exclude that the current watermelon season will end earlier than usualand from the second half of August, the price of melons will go up.
Comments
comments