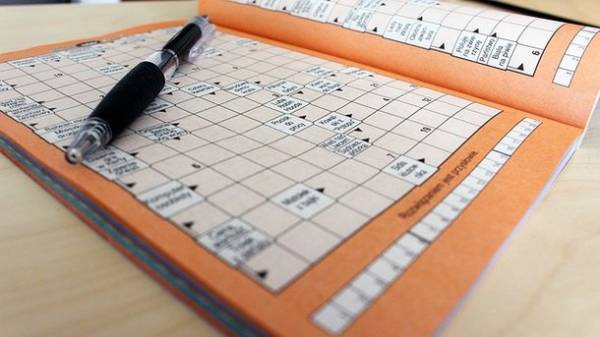 Crossword puzzles beneficial effects on the brain in the long term and is likely to prevent dementia.
This was stated by researchers from Exeter University. The results of their research presented at the International conference of the Alzheimer's Association.
The study involved 17 thousand healthy people older than 50 years. According to researchers, the best with the tasks to develop attention, memory and thinking was done by those who regularly do the crossword. According to scientists, the brain of lovers of crosswords functioned compared to the brain of the other participants, as if I were ten years younger.
See also: Scientists have learned how to identify pancreatic cancer at early stages
As the researchers note, it is extremely important to identify such features lifestyle, which can be used as preventive measures for Alzheimer's disease and other forms of dementia.
Comments
comments