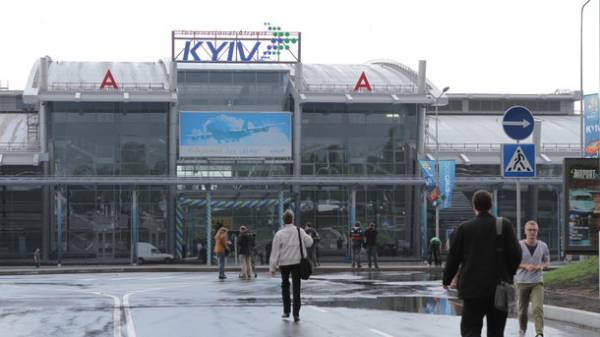 Airport "Kyiv" could not invest in infrastructure, if the low-cost airline Ryanair has gone to Juliani, the head of the Board of Directors of the airport Denis Kostrzhevsky. According to him, the cost of air services per passenger – $ 25. Locater, however, insisted on paying only $ 7.
"When the cost is $ 25, and you are offered to pay only seven – negotiations end quickly. In fact, the negotiations with Ryanair, we have lasted a long time, and we are now negotiating with many budget airlines. Of the six low-cost airlines that fly to Ukraine – we have four. When we realized that Ryanair was not joking and really wants seven dollars – we came out of the negotiations", – explained Denis Kostrzhevsky.
We will remind, the Director of "Borispol" has refused to sign an agreement with the Irish airline because of the excessive demands of the air carrier, that violated the law. The Ministry of infrastructure is trying to regain the low-cost carrier in Ukraine.
Comments
comments