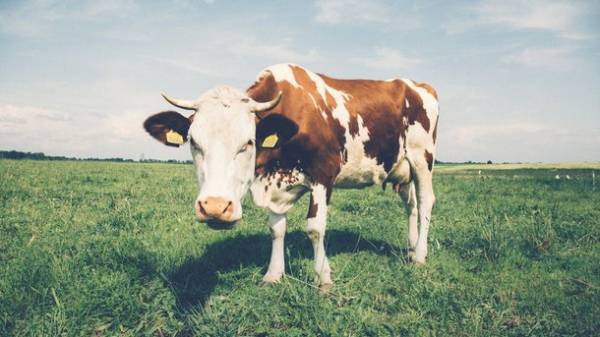 In Ukraine is growing purchase price of milk, which is associated primarily with an increase in export value of butter, says "INFAGRO".
According to June, the index exchange-traded dairy products amounted to 212 points (preliminary forecast was equal to 199 points), 7 points (3,4%) higher than in may. The forecast index of July is 216 points, up 4 points (1.9 percent) higher than in June and 53 points (32,5%) above July last year.
"Cheese product exports in June were at a high level, despite fears of restrictions by Belarus and other countries. This factor was the main cause of the discrepancy between the predicted and the actual value of the index. Also the increase was impacted by a marked rise in price of butter for the foreign market. Oil will remain the main driver for the increase of the index commodities in July," – experts say.
See also: Ukraine has sharply increased the trade cheese
We will remind, earlier a's chip leader is the Radical party of Oleh Lyashko said that the support of agricultural producers in Ukraine will need to raise the minimum purchase prices for milk.
The politician believes that farmers should the government allocate subsidies for livestock development.
Comments
comments