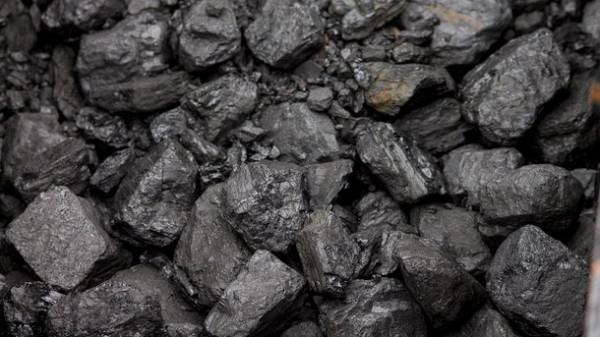 Today, the reserves of coal in Ukraine are higher than they were the previous autumn-winter period. This was announced by the Minister of energy and coal industry Igor Nasalik.
"Today, our stocks of coal more than for the autumn-winter period of 2016-2017 years. I don't see any major problems in preparation for the autumn-winter period," said Nasalik.
Recall, after the capture of mining companies in ORDA Ukraine lost its source of supply of anthracite, which is used on half of the domestic power plants.
To properly pass the upcoming heating season Ukraine needs to import about 5 million tons of anthracite. So, DTEK has already contracted 675 thousand tons of anthracite from South Africa. The first vessel 75. thousand tons of anthracite will arrive in Ukraine in late may. Further a similar amount of fuel from South Africa will be supplied to the power station company on a monthly basis.
Comments
comments