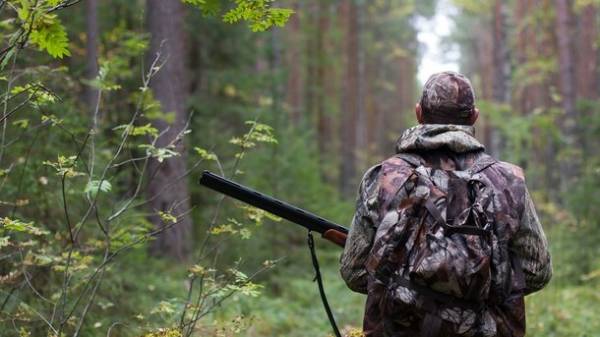 In Ukraine four times increased the amount of damages for poaching. About it reported in a press-service of the State Agency of forest resources.
Thus, the penalty for illegal hunting or destruction of elk increased from 20 to 80 thousand UAH, deer European from 15 to 60 thousand UAH, deer spotted up to 50 thousand UAH, Lani is from 10 to 40 thousand UAH, ROE deer and mouflon up to 32 thousand UAH.
Also increased the amount of compensation for the illegal hunting or destruction fur, and birds. In particular, for beaver – 10 thousand UAH (UAH 2600) hare – 8 thousand UAH (500 UAH); marmot, marten – 6 thousand UAH (UAH 1,500); Swan – 4 thousand UAH (1 UAH); common shelducks, geese, partridges, gray partridges, pheasants – 2 thousand UAH (UAH 500).
In addition, 5-10 times increased penalties for the destruction or damage of nests, burrows, beaver dams, other dwellings of animals.
As noted in the state forestry Agency, increasing the amount of damages due to the fact that the poacher has to pay not only the penalty, but to compensate for funds that need to invest the user of hunting grounds in play destroyed by poaching animals.
The new fees will take effect from 25 July 2017.
Recall that also in Ukraine, want to increase the penalties for poaching fish.
Comments
comments