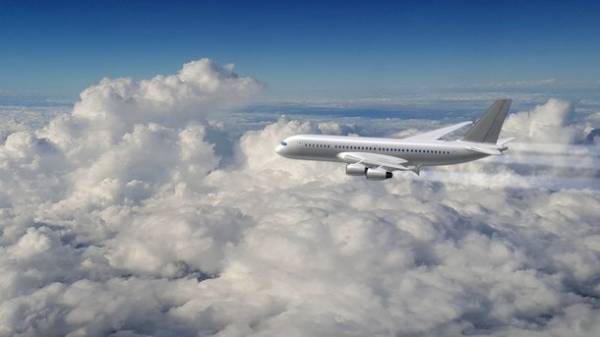 Ukraine opens the skies to budget airlines, however, there is opposition from the Ukrainian monopoly. In an interview with "Today," said the Minister of infrastructure Vladimir Omelian.
The Minister proposes to create its own low-cost airline, which will help foreign investors.
"The tide will allow the creation of a new airline in the segment lowcost. Hopefully, it will register in the fall. Is private investment: 51% — Ukraine, 49% foreigners. The structure should be such, as only companies with Ukrainian registration can perform domestic flights," said Omeljan.
As reported, despite the problems with Ryanair in Ukraine includes all new airlines from Europe and Asia – "Today," found, towhich the airlines will start flying into the country.
Read the full text of the interview with Volodymyr Omelyan on "Today":
part 1
part 2
.
Comments
comments