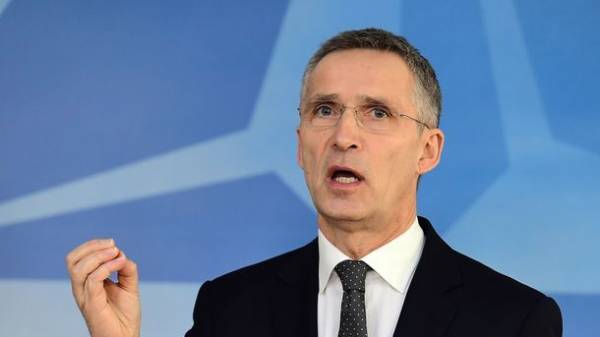 Between the allies of NATO and Russia remain divided in the issues concerning the situation in Ukraine. This was stated by NATO Secretary General Jens Stoltenberg following the meeting of the Council Russia-NATO at the level of ambassadors.
"As for the question of Ukraine, between NATO allies and Russia remain significant differences. On the issue of Crimea and the conflict in the East of Ukraine differences remain", – he said.
Read also: Stoltenberg: NATO will never recognize the annexation of Crimea
Stoltenberg added that "heavy weapons were not withdrawn from conflict zones".
"The Minsk agreements offer the best solution to the conflict, but they need to perform," added the NATO Secretary General.
Earlier it was reported that NATO countries are ready to support the democratic aspirations of Ukraine, however, come into conflict with Russia for it will not.
Comments
comments