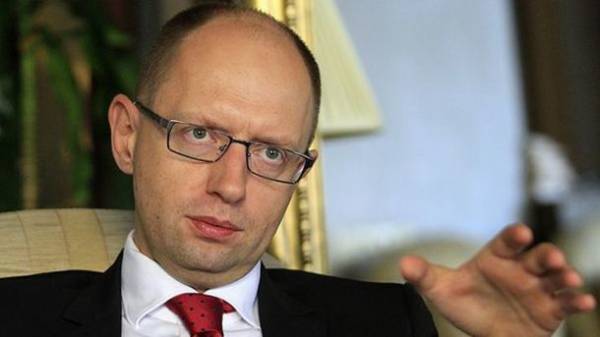 The leader of the "popular front" believes that relations with Russia can be a compromise – she needs to leave Ukraine. He told about it in interview to the program Hard Talk on BBC during a visit to London, reports "Apostrophe".
"Compromise at the expense of the sovereignty and independence of the country is capitulation. The only solution is for Russia to leave Ukraine", – the politician said and added that the same applies to compromise on Crimea.
Yatsenyuk also said that Russia threatens not only Ukraine, but NATO countries.
"Russia started the war against an independent country, trying to redraw the borders after the Second world war and threatens Ukraine, NATO and all who adhere to the values of democracy and freedom", – he stressed.
Earlier Yatsenyuk said that to effectively counter Russian aggression, Ukraine needs to join the collective security system. He believes that participation in NATO is beneficial not only to Ukraine but to other countries, because, according to the former Prime Minister, Ukraine in the Donbas to protect the peace of all Europe.
Comments
comments