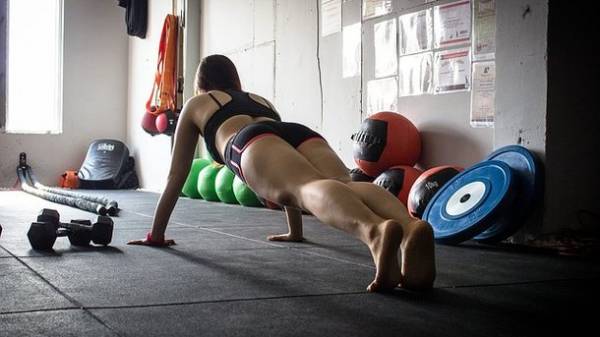 Sport activities are useful. But often there are discussions on the topic of when is it more effective to do it in the morning or evening.
Fitness coach Anita Lutsenko competently answered this question post to Instagram.
"So I decided to answer a frequent question, when is the best time to train? In the morning or evening?
Answer: has no value. the key is to exercise, exercise, stretching, Jogging happened!" – sure coach.
However, she noted that she prefers to do exercises in the morning: "Morning – made business – walk safely and certainly won't shirk. And in the evening will surely be more important things".
Anita also reminded that the word charge, as it suggests that the charge will be for the whole day.
Comments
comments