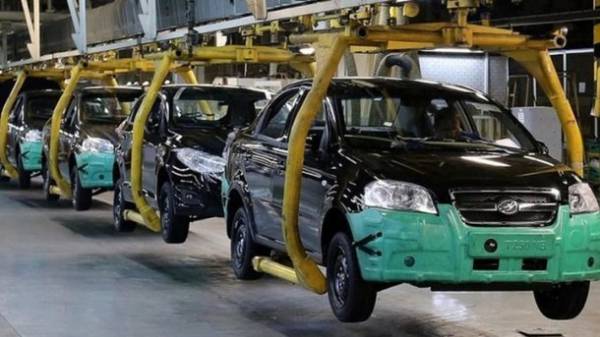 The Cabinet of Ministers has prepared a program to save the domestic automobile industry. So on the website of the Ministry of economic development a draft decree, which provides for the lifting of all restrictions on the import of goods for use in industrial production of motor vehicles, reports UBR.
In other words, companies will be able to import cars free of duty, even if in Ukraine they will just fasten doors and glass insert. These cars too will be called "domestic."
The developers remembered that in 2005 it adopted a resolution, which established zero import duties on component parts for cars of domestic Assembly. In 2013, it made changes that limit benefits. In particular, it was allowed to import duty-free only parts, according to the approved program of modernization of an enterprise.
And in the first three years, the volume of bodies was not to exceed the number stated for the production of cars more than three times. The following 8 years the import volumes were not to exceed the Assembly twice.
Such innovations against the background of hryvnia devaluation triggered the collapse of the domestic automobile production. According to state statistics, in 2016 it was collected only 4.3 thousand cars, and less than 10% of volumes in 2013.
"At the time of approval of the program operated, the following conditions: the import duty on a car – 10% plus special duty on new passenger cars in the amount of 6,46-12,95% plus excise tax for new cars (0,03-0,16 Euro/cubic cm depending on engine size). Excise duty on bodies for the industrial Assembly was 109 Euro/PCs. But in 2014, conditions have changed, in particular, the special duty on cars was reduced by a third, but the excise duty on the body has doubled (to 218 Euro/piece). In 2015 the special duty further reduced, and components for production cars imposed an additional duty of 5%", – stated in the explanatory note to the draft.
Comments
comments