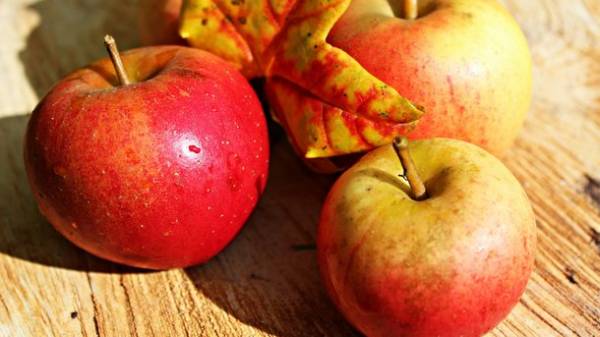 Last year the Ukrainian export of apples, pears and quinces grew in 2.8 times. Reported by the Ukrainian club of agrarian business (ASTP).
Almost all exports of seed have exactly apples – 95%, other pome fruit (pear, quince) occupy an insignificant share of exports of this group of fruits. Shipments abroad make up only 4% of the volume of gross yield of fruit.
In 2016 there was a clear trend of renewal of deliveries to foreign markets of Ukrainian apples. Delivery from Ukraine to the EU countries increased in 2016, 347 times to 1125 tons, compared with 2013. Implementation of apples in Asian countries for 2013-2016 increased 55 times until 1211 so
However, the largest share of sales abroad accounted for Belarus, where Ukraine has increased the supply in 2014-2016 63 times to 9396 T. Thus, Belarus remains the Ukrainian re-exporter of apples to Russia. For comparison, the volume of Apple exports in 2013 amounted to 10.8 thousand tons, in 2016 – 13,8 thousand tons.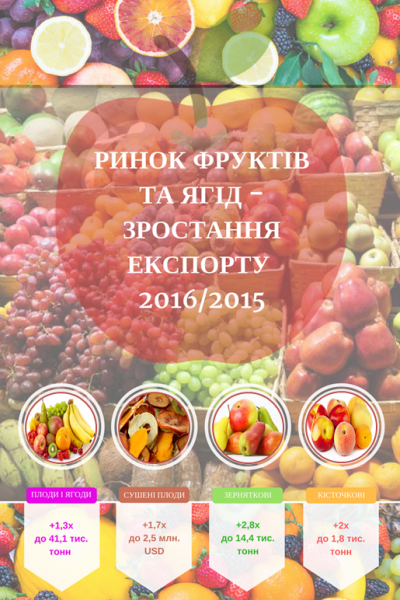 More apples in 2016, Ukrainian producers have been selling to Asian countries at an average price of 0.44 USD/kg in the EU in 2016 0,22$./kg. In Belarus, the Ukrainian company exporting supplying cheap products for the price of 0.17$. USA per kg.
The average price of apples on the domestic market in 2016 amounted to $ 0.18 per. USA per kg.
Comments
comments