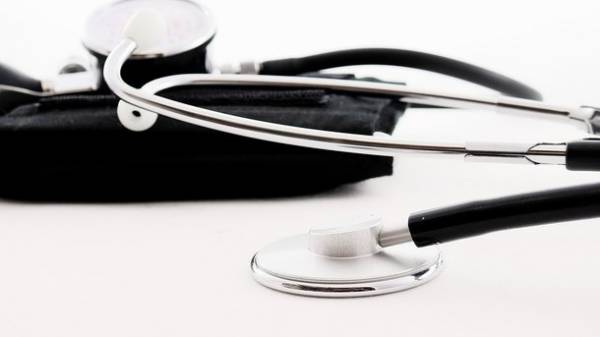 About 40 million heart attacks occur each year in Ukraine, about 20 thousand are in need of angiography and stenting. This was at the briefing said the Deputy Minister of health of Ukraine Alexander Lynch, UNIAN reports.
According to him, cardiovascular catastrophes, such as myocardial infarction, is the leading cause of death of the Ukrainians.
"2017 – the year when the fight against cardiovascular diseases is considered a priority. Timeliness and accessibility to quality health care is of life of patients. Yesterday, the government decided on the allocation of funds for the purchase of angiography equipment. Our ultimate goal is Ukraine covered by a network of institutions, where they undergo angiography and stenting. Where can be carried out restoration of patency of the heart vessels and preserved the activity of the heart muscle. We are creating a network of institutions, purchase of stents and consumables", – said the Deputy Minister.
According to him, through international organisations already purchased 10.5 million stents. "In 2015, was purchased 7 thousand 100 stents. Now 10 500 much better quality and cost savings into the millions of dollars. This will allow you to dozakupat stents in the same amount," said Lynch.
Read also: "Ukraine has banned the use of asbestos"
The Deputy Minister noted that the stents and consumables will be distributed in such a way that patients with heart attack emergency medical assistance will be provided free of charge.
"The new formula for the redistribution of stents will make coronography and stenting are available and free for every Ukrainian. We have opportunities and mechanisms. Our goal is free medical care every citizen, every patient with a myocardial infarction. On the distribution of stents in the hospital, the health Ministry will inform in addition. We want the patient to know that this hospital has free stents," said Lynch.
He also said that the party of stents and consumables is now at customs, it is expected that through the week they hit the stores.
We will remind, the American scientists claim that daily consumption of walnuts can prevent stroke and heart attack.
Comments
comments