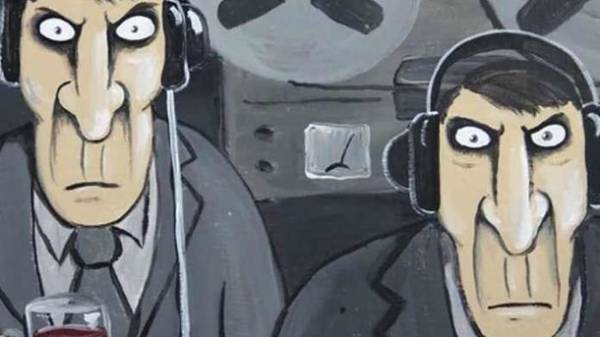 In Ukraine prevented the next episode of hybrid aggression of the Russian Federation. As the press service of the SBU, the foreign intelligence Agency intended to use the Internet sites to spread Russian propaganda.
"At the end of 2014, during the stay of a citizen of Ukraine working in Russia, he had stolen a passport before returning home. This fact skillfully used by the staff of the enemy intelligence agencies. For stolen passport, there were about ten web-sites. This information resource of the country-aggressor began to use as an element of a hybrid war to destabilize the situation in Ukraine", – explained in SBU.
"Harmful" sites were blocked, and the Ukrainians refused to work in Russia because of the threat of provocations of the Russian special services.
Comments
comments