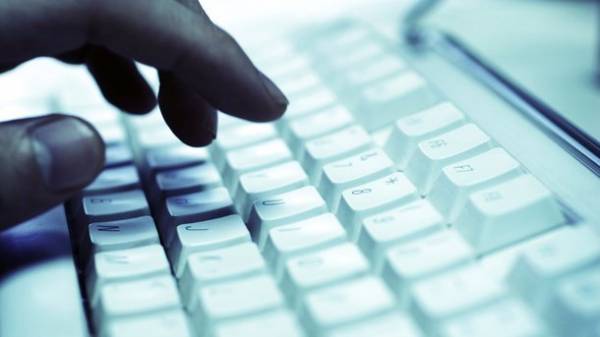 The Ministry of information policy initiates the closure of another 20 Internet resources the separatist orientation. About it told the Agency, reports "Apostrophe".
As the member of the expert Council under the Ministry of information policy Zurab Alasania, the Department has sent to the SBU a list of 20 websites that are going to block in Ukraine.
"I know of the sites out there, only one – "2000". All other sites I focus not know, for example, "Volunteer"… I mean, he's a goner: a little scary, look bad and weird. Chose, of course, not at random, and used databases, including "Peacemaker," – said Alasania.
In turn the Deputy Minister of information policy Dmitry Zolotukhin said that the Ministry set up a special group who monitor suspicious websites.
"Then were analyzed, the resources that supported the Russian side and entities associated with terrorist organizations in the occupied territories. The resources that contain signs appeals, described in legislation (particularly the Penal code), was sent to the SBU for legal assessment and response," – said Zolotukhin.
In turn, Ukraine's security service said that while there is no mechanism to block the Russian Internet-resources, which fell under the sanctions, however, work in this direction continues.
We will remind, on may 16, the President of Ukraine Petro Poroshenko has put into action the decision of the Council about the ban in Ukraine a number of online resources, including popular social networks and websites as "Vkontakte", "Odnoklassniki", "IMDb", "Yandex", "Mail.ru" and others. Under the sanctions also got famous software products of"1C", "Kaspersky".
Only in the doghouse was already more than 450 companies and 1228 individuals, a ban will be in effect from one year to three.
Comments
comments