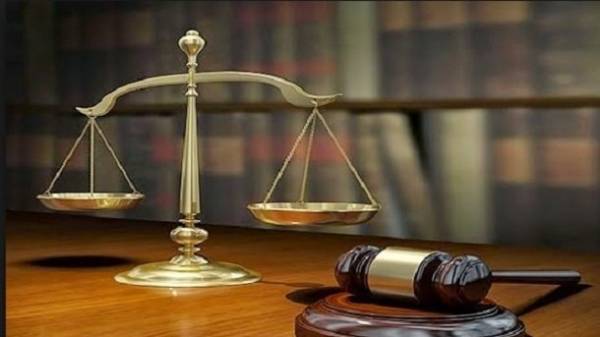 The ex-MP is confident that the court finds unconvincing the evidence of the Prosecutor's office
In the case of the General Prosecutor's office against the people's Deputy Oles Dovgy has no prospects in court. This broadcast channel "112" said the former people's Deputy Mykola Tomenko.
"To prepare a submission for Dovgy that he violated the rules as Secretary of the city Council – it should be able. Because the court nearuniversal any judge will immediately recognize unconvincing that eight factions, including the faction "Our Ukraine", Socialist party and others voted for this criminal decision, and the Secretary , without appeal, the decision was endorsed and passed the measure – no one's guilt does not prove… To you there was no doubt: it will be a judicial decision that Dovgy not guilty", – said Mykola Tomenko.
He added that the Prosecutor General's office sufficient materials to prosecute the team's former President Viktor Yanukovych, but the investigators ignored the investigation of a multibillion-dollar theft.
"I have a question: in the prison are previous members? Immunity was removed, and any document in court is not transferred. No Novinsky no, Klyuev… the Country is stolen, and the Prosecutor General's office is not interested. The Prosecutor General's office withdrew the charges Makhnitsky about 100 billion Yanukovych," Tomenko radomirovic.
As reported, the evening of 11 July 2017, the Verkhovna Rada has supported the submission of the Prosecutor General on the withdrawal of the parliamentary immunity of MP from the group "will of the people" Oles Dovgy. For this decision voted 251 MP.
Comments
comments