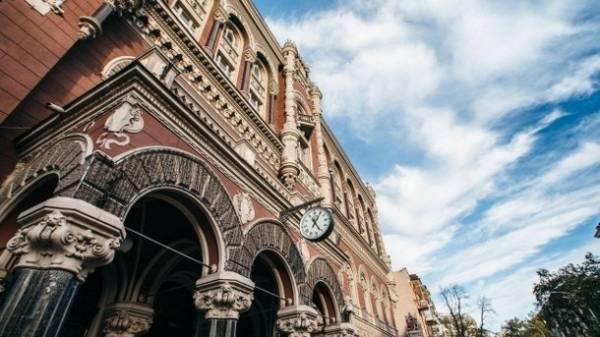 The national Bank of Ukraine (NBU) in the first half of 2017 was sent to law enforcement agencies 10 letters with information on suspicious transactions of the customers of 22 banks. About it reports a press-service of the NBU.
The suspicion usually was for customers of banks in risky financial transactions with cash in significant volumes, as well as the transfer of funds outside Ukraine, which may indicate the withdrawal of capital from the country.
To prevent such situations, the NBU has introduced a risk-based approach that allows banks to assess the real financial possibilities of the clients, wishing to perform financial transactions.
See also: Every third Bank in Ukraine suffered from virus attack.
"These steps will positively affect the ability of banks to efficiently analyze financial transactions to identify suspicious or circuit financial operations", – noted the Director of Department of financial monitoring of Igor Birch.
We will remind, in Ukraine financial transactions for amounts equal to or exceeding 150 thousand UAH and with signs, otnesen the law "On prevention and counteraction to legalization (laundering) of incomes" the operations which are subject to compulsory financial monitoring.
Comments
comments