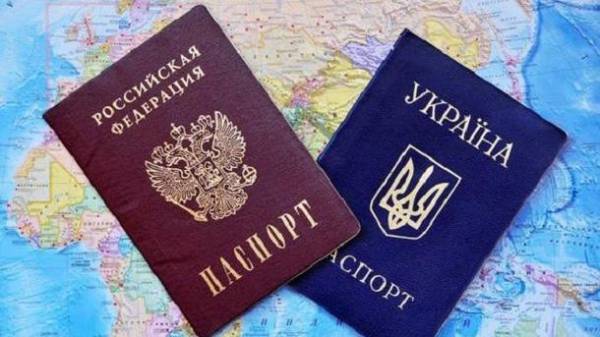 The introduction of a visa regime with Russia will not have the desired effect that is expected of it. This opinion was expressed by Director of policy and communications of Ministry of foreign Affairs (MFA) of Ukraine Alexey Makeev live ZIK.
According to him, visas with Russia won't solve anything. "Let's simulate such a moment: any terrorist gets to the Ukrainian Embassy, provides the passport, explains the purpose of the visit, but the Ukrainian Consul – for example, in Rostov-na-Donu – does not recognize him as a terrorist. It is not his function is one of the special services. That is why I say that this tool is also not useful to our intelligence services: they have very different goals, they are looking for very different information," he said.
The official added that one of the options missing fighters from Russia to Ukraine can also be early Declaration of purpose of the trip. Makeev noted that this practice has long been used in European countries and in the United States.
We will remind, in may in the Parliament proposed to introduce a visa regime with Russia.
Comments
comments