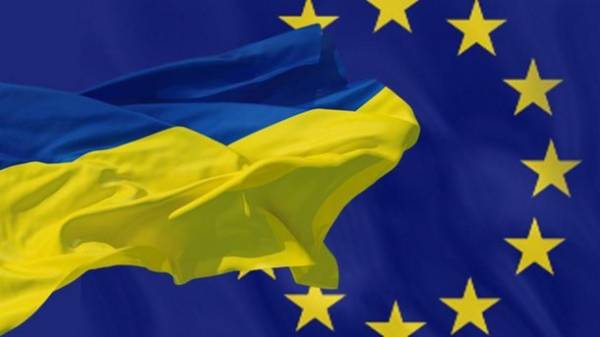 The Council of the European Union completed the ratification of the Association Agreement with Ukraine. This decision was published on the website of the EU Council.
Europeans noted the symbolism of the adoption of the decision on the eve of the summit Ukraine –EU.
"On 11 July, the Council adopted a decision on the conclusion of the Association Agreement with Ukraine on behalf of the European Union. This happens on the eve of the summit EU-Ukraine in Kyiv on 12 and 13 July.
The report notes that this is the final stage of the ratification process, which will allow you to start implementing the Agreement from 1 September 2017.
See also: Euratom ratified the agreement on Association Ukraine
Also in the EU Council recalled that, despite the end of the ratification, many of the provisions of the Agreement already in force
"The agreement is partially in force from 1 September 2014 and the its trade part, deep and comprehensive free trade area, shall be applied provisionally from 1 January 2016. The conclusion and entry into force of the Agreement will give a new impetus to cooperation in such areas as taxation in the field of foreign and security policy, justice, freedom and security (including migration), public Finance management, science and technology, education and the information society", – stated in the message.
We will remind, on June 29, the ambassadors of the member countries of the European Union gave the "green light" the Agreement on Association with Ukraine.
Comments
comments