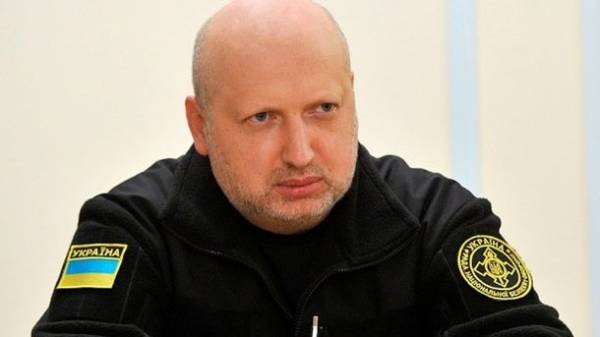 The Council of national security and defence (NSDC) of Ukraine advocated the distribution of seized from ex-officials since the presidency of Viktor Yanukovych of funds in the sector of security and defense, said the NSDC Secretary Oleksandr Turchynov.
"The decision on the beginning of financing of the state budget at the expense of confiscated financial resources. This means that were confiscated from the accounts in Oshchadbank, the other banks of Ukraine related to the entourage of ex-President Yanukovych. With these funds in the special Fund budget is proposed to Fund the security sector and defense by 6 billion UAH", – said Turchinov at a briefing after the NSDC meeting, on Monday in Kiev.
See also: Along the border of Ukraine built a powerful infrastructure of troops of Russia – Turchynov
Earlier it was reported that Russia is increasing its military presence on the border with Ukraine.
Comments
comments