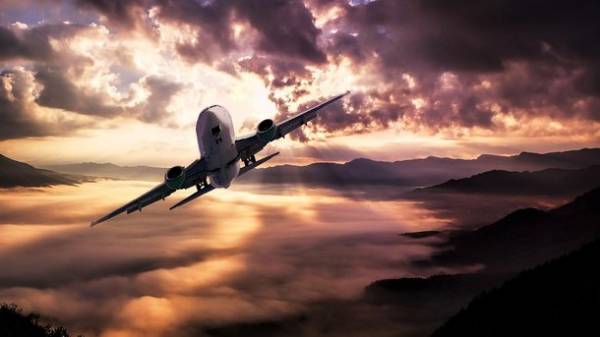 The airline Delta airlines, carrying out flight from Seattle to Beijing, had to return to airport of departure because of rowdy on Board. It is reported by CNN.
23-year-old Joseph Daniel Adeku got it into his head to open the emergency exit door near the cockpit. Fortunately, the crew managed to stop him. To the rescue came the other passengers.
See also: Passenger tried to hijack a plane DELTA
During the fight Hadek stabbed steward in the face, and to intervene the passenger with a bottle of wine in the face. After that, the flight attendant grabbed two bottles of wine and whacked them rowdy.
Despite this, the rest of the flight the man behaved aggressively. After the emergency landing the man gave police.
Earlier it was reported that in Brazil, the bride crashed helicopter on the way to the wedding.
Comments
comments