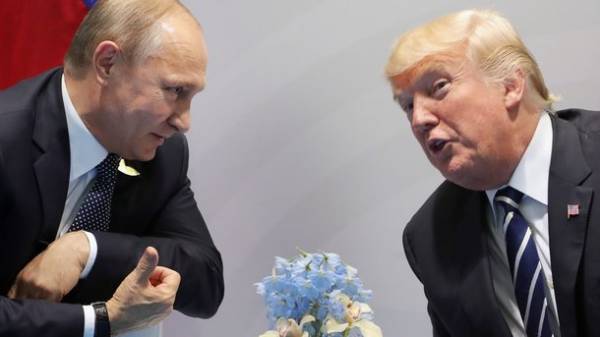 Russian journalist and publicist Leonid Radzikhovsky believes that the greatest threat to Russia from the United States are attempts to establish a supply of liquefied gas to Europe.
About this Radzikhovsky wrote in his column on "Apostrophe".
"Trump has already made a lot of bad Russia, not in Ukraine and Syria. He did the simplest thing – making oil and gas supplies from the US to Europe. This is a real threat. Russia has no threats in Syria, excuse me, in the Donbass – it is not a threat. The decline in oil prices and the emergence of a competitor of "Gazprom" in Europe is a threat," said Radzikhovsky.
Recall that in the framework of the summit of "Big twenty" in Germany the US President Donald trump's first meeting with Russian President Vladimir Putin.
Comments
comments