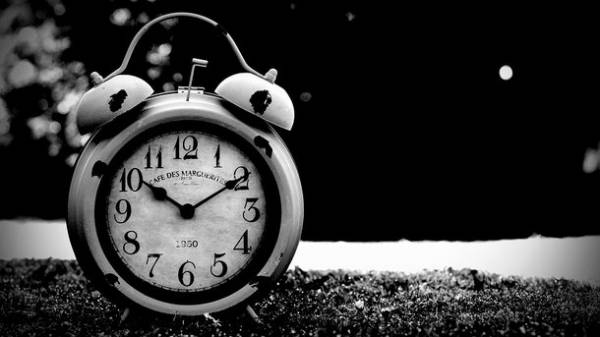 Ross city in the U.S. state of Pennsylvania in the wall of the house discovered electronic alarm clock every morning, and which worked for 13 years. It is reported by CBS.
According to the channel, in 2004, the homeowner decided to find out exactly where in the wall is a cable leading to the TV antenna. To do this, he set the alarm and tried to pull it through the pipe on the rope. However, the man accidentally dropped the device and couldn't get him out. Since then, every morning at 06:50 out of the wall he heard the squeaking and the tenants could not get rid of it.
See also: Scientists have explained why it is not necessary to rearrange in the morning alarm clock
In June, the local media showed a report about the alarm clock, pestering people for more than ten years. He was seen by the employees of the company, which is engaged in installation of heating systems, and decided to help the tenants.
Using the camera was able to determine where the device is. After that, the clock extracted through a hole made in the wall from the garage. AA battery for 13 years oxidized, but continued to work.
Comments
comments