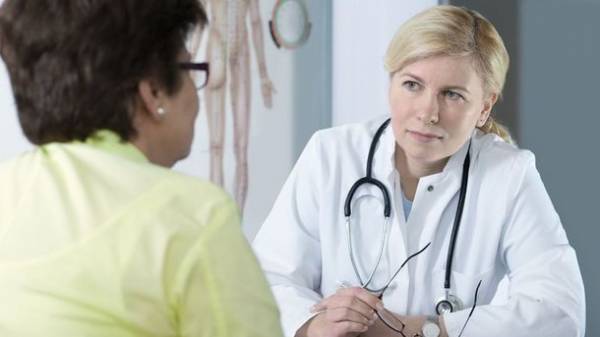 When the socio-economic situation has changed, Ukraine has a system of medicine that no one can heal. This was announced by the Minister of social police Andrey Reva in the air "112 Ukraine".
"Little has changed from those times until today. By and large, and the system of medicine that we had, it was built in different economic conditions, other social contexts and with very different financial possibilities of its content. When the situation of socio-economic changed, and the system remained the same, we have a medical system that is unable to treat anybody," said Reva.
Recall that the transition to insurance medicine in Ukraine plan this year. The Ministry of health has issued for public discussion a bill which creates a special body of health insurance and change rules on the financing of hospitals. After months of discussion, the document will submit to the Parliament.
Earlier "Today" has analyzed the project and found out some medicine of Ukraine will be in the future.
Comments
comments