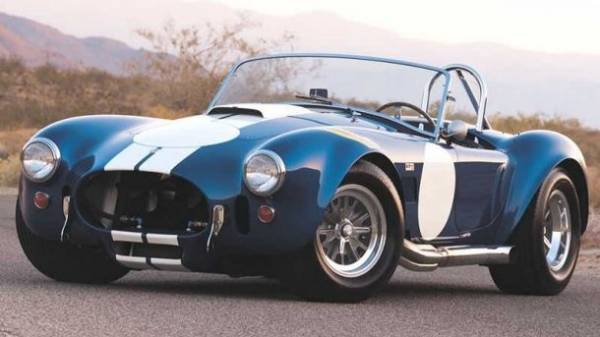 Luxury retro car, there looks suspiciously like a British Shelby Cobra, was spotted in Odessa, according to Autonews.
A car parked near the Opera house.
"Something strange, even without a windshield, probably in the helmet goes," commented the Governor what he saw.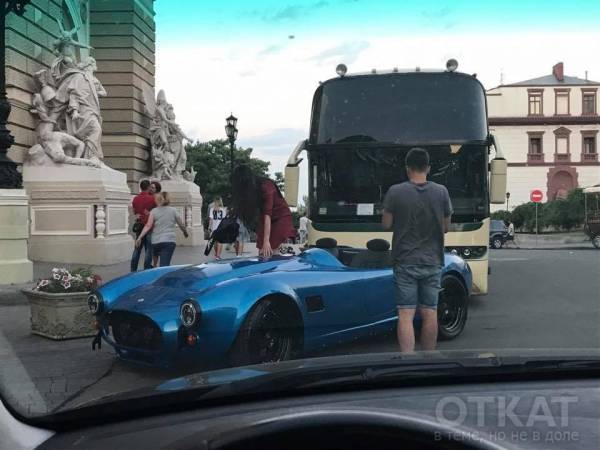 British sports car Shelby Cobra was manufactured by AC Cars from 1961 to 1967. It was a car with aluminium bodywork hand-built space-frame of steel pipe.
The first 75 cars "Cobra Mark I" (including the prototype) were fitted with the engine "Ford V8 Windsor 260 HiPo" (4.2 l). The remaining 51 Mark I Cobra was equipped with the more powerful "Ford Windsor V8 289 HiPo" (4.7 l). The car was manufactured in the UK, installing the engine and painting produced in the USA.
Comments
comments