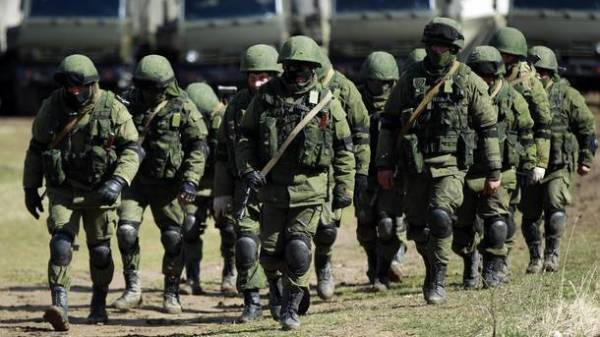 Russia has begun to equip its troops in Transnistria with the latest equipment, considering this area for the operational deployment of the offensive group in the South-Western direction. About it I wrote in Facebook head of the permanent delegation of Ukraine to the NATO parliamentary Assembly, MP from the PPO Irina Friz.
She noted that the Russian military in Transnistria were seen exactly the same equipment as the Russian fighters in Syria and the FSB on the teachings of "Boarding" in the occupied Crimea.
"This equipment is put into service in Russia only in the special forces. The question arises: why secretly, without warning the Moldovan side to throw the latest models of weapons and individual protection means on the territory where the last fighting took place a quarter century ago?", – wrote Frieze.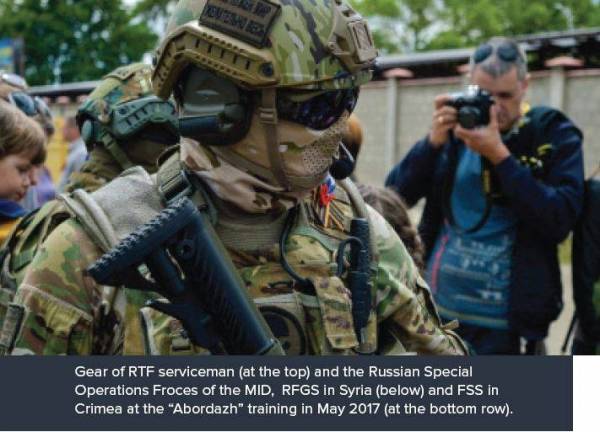 She also noted an interesting detail that Russian military textbooks for the study of the Romanian language (in Transnistria!!!).
"Why "peacekeeping" unit to work out the organization of communication in conditions of electronic warfare (electronic warfare – ed.)? Why put tutorials at the exchange rate of the Romanian language, which in the Transnistria do not enjoy? For what purpose the Russian troops are training in NBC (radiation, chemical – ed.) protection, if the territory of Transnistria there is no plants and facilities, accident which may cause radioactive contamination or the release of toxic substances?", – suspiciously asked the Deputy.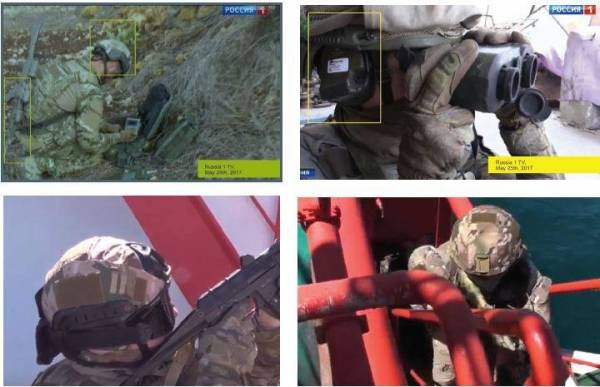 On the basis of the above, it is stated that Russia views Transnistria, as the territory of the rapid deployment of offensive categories in the South-Western direction.
Earlier it was reported that to improve the political dialogue with Russia, the Moldovan authorities demanded the withdrawal of Russian troops from the territory of Transnistria.
Comments
comments