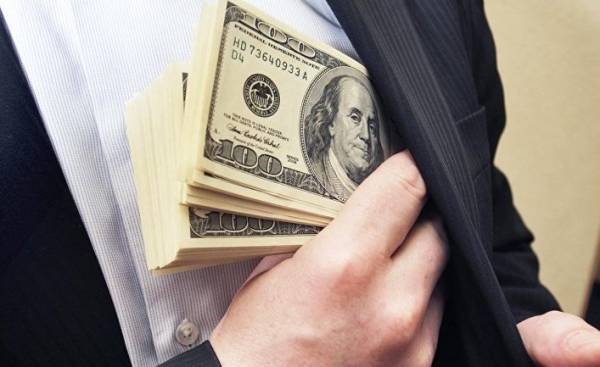 In the North-West of St. Petersburg, now there is a massive building. Started several large building projects, the number of new apartments in the tens of thousands.
However, already at the stage of planning has been a failure. 24-storey giants huddled together. On the plot there is good transport communications, construction of schools and kindergartens forgotten, services and places to stay available.
Next was supposed to be a new subway station, but when the apartments were sold, the city calmly refused from its construction. In a few years it would be big traffic jams.
Even in the days of the Soviet Union design and establishment of infrastructure was not on such a primitive level. In the Soviet Union there was no private ownership, so the possibility of bribing the designers and managers were limited.
In modern Russia the main task of the construction of the conveyor is to push on the purchased plot of the maximum number of housing. Some high-ranking city official could give a construction company a hundred or even a thousand additional apartments and give the option of using bribes to earn an amount comparable to the profit from the entire project.
According to the international Association of chartered certified accountants ACCA, Russia is one of the most corrupt countries in the world, the share of shadow economy is 39% of GDP. Terrible figure can be questioned, but even in Russia's own assessment of the level of corruption varies between 15% and 30%.
According to forecasts, this figure in the coming years will only increase. Become a chronic economic crisis has led to the fact that businesses and citizens to use all possible and impossible ways to survive.
In Russia, corruption is a human life — from birth to death. To get a place in kindergarten, it is necessary to bribe. Money can obtain release from army. Health the main concern of the physician is how to attach the "black money".
Friend told me, trying to find a place in the cemetery in St. Petersburg to living in the city relative.
A place in the cemetery, in theory, is available for free.
An employee of the cemetery has offered a resting place in a swamp. For a bribe of one thousand euros in the end it was a dry place. A receipt for a bribe, of course, was not discharged.
Comments
comments