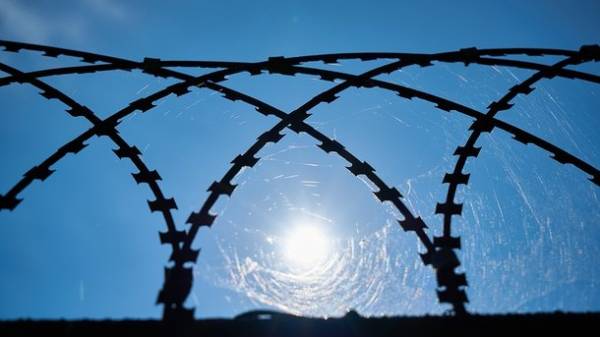 At the prison in the resort city of Acapulco on the Pacific coast of Mexico, riots broke out. In the end it killed 28 prisoners, says El Universal.
The clashes have involved members of the two gangs that he served his sentence in a prison unit with a strict regime of detention.
According to an anonymous source in the prison Department, at least nine of the victims were beheaded.
Information that the violence was accompanied by shooting, security forces did not confirm. According to them, all the victims were killed with machetes, homemade, Reuters reports. However, the Mexican press writes that the dead bodies have gunshot wounds and torture.
Authorities have been slow to review, which could clarify causes and consequences of firearm use.
See also: In Brazil, the inmates staged a prison mutiny and hostage-taking
Over the past year and a half is the most bloody incident in a Mexican prison. Larger massacre occurred in February 2016 in the prison of Topo Chico, located in the city of Monterrey (Nuevo Leon).
There is a group of prisoners staged a rebellion, capturing one of the blocks of the prison, where they started the fire to distract the guards and escape. The riots were accompanied by clashes between members of the Zetas drug cartel with its competitors. Killing about 50 people.
According to a law enforcement officer of the state of Guerrero, Roberto Alvarez, a prison in Acapulco are overcrowded by almost 30%.
Prison in Acapulco is considered one of the most problematic. In fact, there is a "criminal government", and the guards can't control life convicts, who can indulge in various vices and feel at ease.
For example, in 2011, during the RAID on the prison was caught 19 of prostitutes, and seized more than 60 fighting roosters, two peacocks, and other attributes of "beautiful life". Security forces also confiscated from prisoners 100 plasma TVs, video games, bottles of alcohol and two bags of marijuana.
Comments
comments