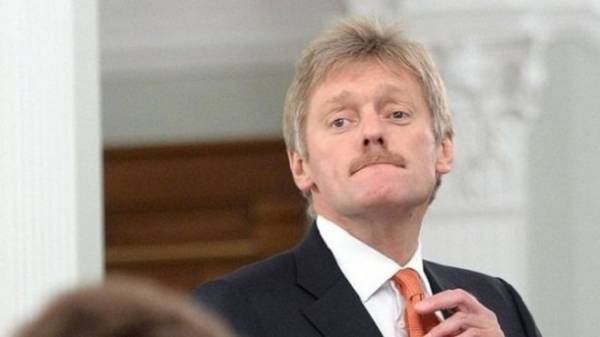 In the Kremlin declined to answer the question about the possibility of sharing of Russians were captured in Ukraine on the Ukrainians held in Russia. This was stated press Secretary of Russian President Dmitry Peskov.
"Sure you can not answer", – answering the question of whether the Kremlin is considering the possibility of exchange of Russian citizens who were captured in Ukraine for citizens of Ukraine being held in Russia.
However, he added that there are all the necessary actions to protect the legitimate interests of Russian citizens in Ukraine.
As reported, the Russian contractor Ageev was detained by the Ukrainian military in the composition of DRG militants, which was disposed of on June 24 under the Groove of the Luhansk region.
Mother Ageeva, his friends and former colleagues confirmed to reporters that after military service he left to serve in the army under the contract, which was signed in March 2017. Scout Ageev 1995 year of birth was captured on 24 June as a result of collision of fighters of the 93rd mechanized brigade ZSU and reconnaissance group of militants "LNR".
On June 28, the defense Ministry said that captured in the Luhansk region Russian Viktor Ageev last year, "left in reserve".
In addition, Ukraine has detained several Russian military from the occupied Crimea.
Comments
comments