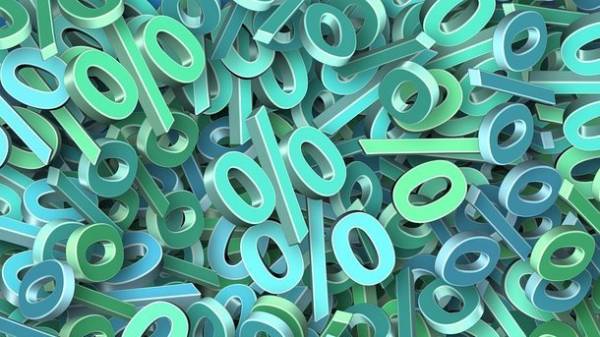 The national Bank of Ukraine has made decision to leave discount rate at 12.5%. This was stated by the acting head of the NBU Yakov Smoliy.
According to him, this decision is connected with the purpose of the NBU to mitigate risks to achieve lower inflation.
"Inflationary pressures remained generally controlled, although in recent months, consumer inflation is expected to have accelerated, core inflation remained stable," – said resin.
Resin also said that inflation exceeded the forecasts of the national Bank.
"The acceleration of General inflation to 13.5% in may to approximately 15% in June, according to NBU estimates, slightly higher than the trajectory of our forecast," – said the acting head of the NBU.
Among the reasons for the accelerating inflation Smoliy call the rise in prices of raw food: increased prices of meat and milk on the world market have increased exports from Ukraine, resulting in the domestic market declined the offer. Also on the grocery market "pushed" may the cold.
At the same time, core inflation was lower than expected and may was 6.5%. Constraints to it, according to the acting head of the national Bank, was the level of aggregate demand, which was below potential, as well as prudent fiscal and monetary policy.
We will remind, the Board of the NBU reduced the discount rate to 12.5% per annum from may 26, 2017. Last decrease in the discount rate of the NBU held 13 April 2017, reducing the rate from 14% to 13%.
The national Bank uses the discount rate as a benchmark, how much it should cost money. In addition, the cost of refinancing of banks is also determined by the discount rate of the NBU at lower rates, banks will have to spend less money to service the refinance.
Comments
comments