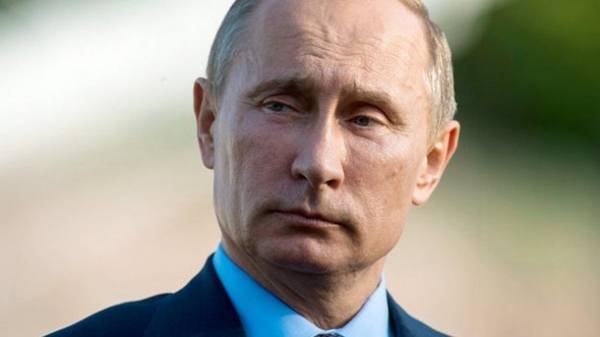 Russian President Vladimir Putin intends to discuss with the President of France Emmanuel Macron at the G20 summit, the situation in Ukraine. About etomsoobschili in a press-service of the Kremlin.
According to the report, 8 July on the sidelines of the summit of "Big twenty" in Hamburg will take place on Putin's conversation with the Macron. The first meeting of Putin with Macron took place on 29 may in Versailles.
In the Kremlin have reminded that in order to implement the agreements reached in June, Moscow was visited by the Minister of European and foreign Affairs Jean-Yves Le Drian (was adopted by the Minister of foreign Affairs Sergei Lavrov and defence Minister Sergei Shoigu June 20) and dipsovetnik Makron Philippe Etienne (had a number of contacts in the presidential administration of the Russian Federation).
Of consultation of Ministers of foreign Affairs should continue in Paris on 6 July.
"It is planned that the leaders of Russia and France will continue to exchange views on the situation in Ukraine", – stated in the message.
The Kremlin said that in Hamburg is supposed to "thoroughly discuss key international issues, including cooperation in the fight against terrorism."
Also on the agenda of the meeting in Hamburg to discuss the prospects of intensifying trade and economic cooperation between the two countries, said the Kremlin.
Comments
comments