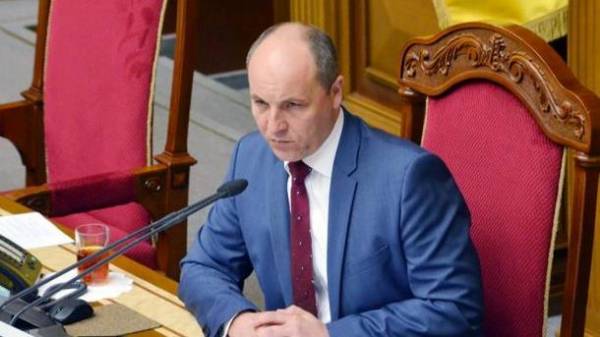 The head of the Verkhovna Rada Andrew Parubiy considers Russia the main threat to the stability of the world and Europe in particular. He stated this at a solemn meeting of the Parliament dedicated to the 20th anniversary of the signing of the Charter of the NATO-Ukraine, UNIAN reports.
According to him, the capture of Crimea Russia started to extend its aggression in the world.
"The seizure of the Peninsula and the likely deployment of nuclear weapons has transformed the entire black sea basin in the zone of danger and instability. The Crimea was the base for Russia's actions in Syria, which destabilizie the entire middle East, and trying to undermine the European Union's migration crisis", – said Parubiy.
So, he said, Russia has become a direct threat to the security of Europe and the entire civilized world.
Earlier Andriy Parubiy said that NATO is beneficial to take Ukraine as our military will be able to transfer the Alliance valuable experience of the confrontation of Russian aggression.
Comments
comments