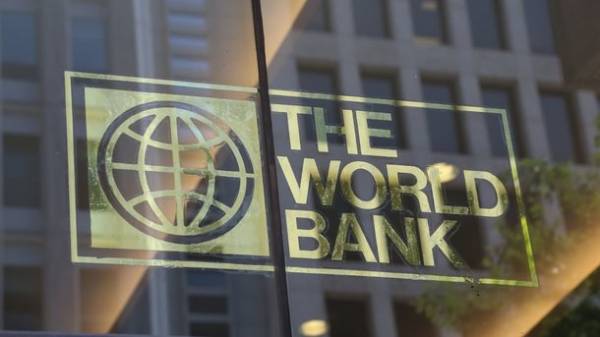 World Bank mission arrived in Kyiv to assess the progress of reforms in ease of doing business in Ukraine. About it reports a press-service of the Ministry of economic development and trade of Ukraine.
As reported, the mission will work in Ukraine during the week. The program of the visit meetings with the private sector to assess the practical implementation of reforms, declared by Ukraine in the current year, namely in the following areas:
business registration;
construction;
international trade;
registration of ownership;
protection of minority shareholders;
the payment of taxes.
"That sort of mission visited other countries, but not all. So today we have enough unique opportunity to demonstrate the reality of the situation, and how reforms work in practice", – said the first Deputy Minister of economic development and trade of Ukraine Maksim Nefedov.
"The mission will meet with the Ministry of justice, Gosgeokadastr, the State architectural and construction Inspectorate, the national Commission and will review the status of all components that are taken into account in the formation of the Doing Business ranking," added Nefedov.
As reported in the Ministry, the results of the meetings in Kiev will form the basis of the annual world Bank report "Doing Business in 2018".
Recall that in 2018 Ukraine will substantially rise in one of the most popular international rankings, which prepares the world Bank's Doing Business, – which characterizes the state of the investment climate and ease of doing business in the country. This was stated by first Deputy Minister of economic development and trade of Ukraine (MEDT) Maksim Nefedov.
Comments
comments