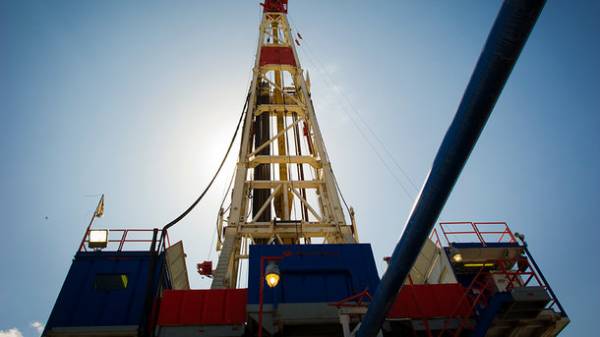 The us company Frontera Resources, and Longfellow turned to Ukrainian authorities with a proposal for the implementation of projects of exploration and extraction of hydrocarbons, including from unconventional sources in the Odessa and Poltava regions. The interdepartmental Commission led by Minister of energy Igor Nasalik has already adopted the treatment of Americans for consideration, the press service of the Cabinet.
Also the Interdepartmental Commission took up consideration of the merits of the appeal, OOO "Navigator-kit" (Ukraine) for the extraction of minerals in the Lviv, Kharkiv and Dnipropetrovsk regions.
"Given the importance of working with local authorities, the Interagency Commission recommended that companies Frontera Resources, Longfellow and "Navigator-kit" to consult with the relevant regional councils for such projects", – noted in the Cabinet.
In addition, Frontera Resources was requested to handle the possibility of submitting a joint address to the Interdepartmental Commission, together with Chornomornaftogaz, which has special permits for subsoil use on the areas of Odessa and the Nameless.
Recall that in January-may 2017 Ukraine increased natural gas production by 1.2%, or $ 94.3 million cubic meters – up to 8 087,4 million cubic meters.
Comments
comments