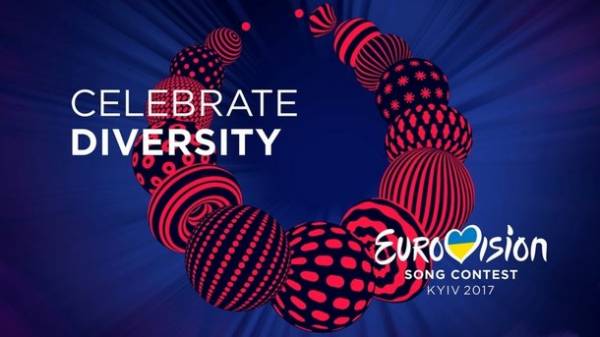 The head of the National public TV and radio company (NOTE) Zurab Alasania said that the letter stating that Ukraine will impose sanctions in connection with the refusing entry to the Eurovision song contest the Russian singer Yulia Samoilova, he got in the morning. About it reports "112 Ukraine".
"A very long letter, the violations are insignificant, the only significant – in respect of non-admission Samoilova," – said Alasania, noting that not yet known, let there already an official statement, "European broadcasting Union".
According to Alasania, we also considered the variant in which Ukraine would be suspended from participation in future tenders for a year or more, but the EBU decided that it was too hard a punishment, and should be limited to money: "the amount of the fine may be up to 200 tees. the Euro, which will be required to pay national public broadcasting company".
Alasania said that to appeal the decision of the EMU in the NOTE is 20 days, and the process has already begun.
"We will appeal the decision of the Supervisory Board of the Eurovision song contest, although there is a feeling that it may not lead to anything. In fact, the final decision is taken by them", – said Alasania.
According to the Chairman of a NOTE, "European broadcasting Union" does not want to lose Russia.
"As far as we know, decided to zero: namely, Russia will be fined for what they are, contrary to the commitments, offered to participate in the competition, the singer who broke the Law of Ukraine. And everything after that will I propose to start with a clean slate," – said Alasania.
As reported, on June 22 the Geneva management of debt enforcement have arrested a 15 million euros, which were allocated by the government of Ukraine to guarantee the holding of the Eurovision song contest. However, the management was not informed about the grounds of arrest and do not specify an initiator of this procedure.
Comments
comments