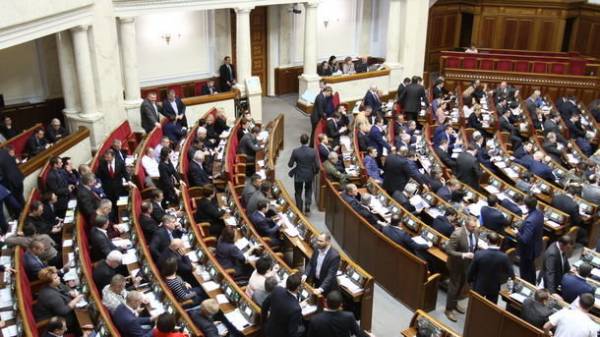 The President of Ukraine Petro Poroshenko expressed hope that the Verkhovna Rada will support the lifting of parliamentary immunity. He said this during the celebrations on the occasion of the Constitution Day of Ukraine in Kiev, reports NewsOne.
According to him, on this issue they have already developed changes to the Constitution, it remains only to support them.
"My project of amendments to the Constitution is ready, it requires political will from the people's deputies once and for all equalize itself to the rights of the citizens of Ukraine. Just as we lifted the immunity of judges", – said Poroshenko.
He reminded that parliamentarians have time and again advocated the abolition of immunity, but the case never came.
"I hope that elected officials in the near future will take the appropriate decision, because among them, there is probably no one who would not promise the abolition of this immunity in their election programs," the President added.
Earlier, Prime Minister Vladimir Groisman also urged people's deputies to uphold the law and not hide behind parliamentary immunity. He invited the parliamentarians to abdicate their mandate and on a par with him to stand before the law.
Comments
comments