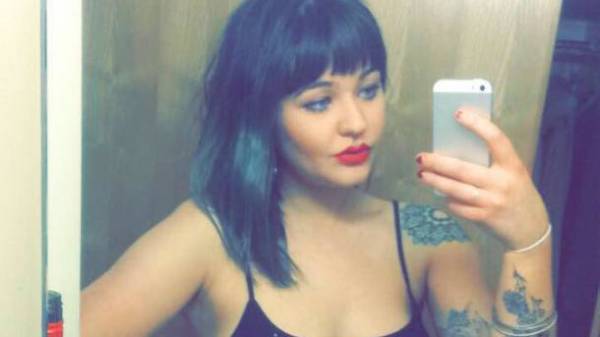 In the British town Beverly barmaid Kate Hannah was fired because she came to work without a bra.
This 22-year-old girl wrote in Facebook.
She also published the picture shows its appearance, which did not suit the bosses of the bar.
As written by Kate, her brother's boss made insulting comment in her address. However, he considered the lack of underwear is inappropriate, and the bar Manager demanded that the employee wear a bra. But Hannah refused, and was fired.
In Facebook the girl said that the incident made her feel humiliated, and convinced of the incompetence of her former colleagues.
Meanwhile, an angry post the Brits have already collected more than 1.7 thousand likes.
Comments
comments