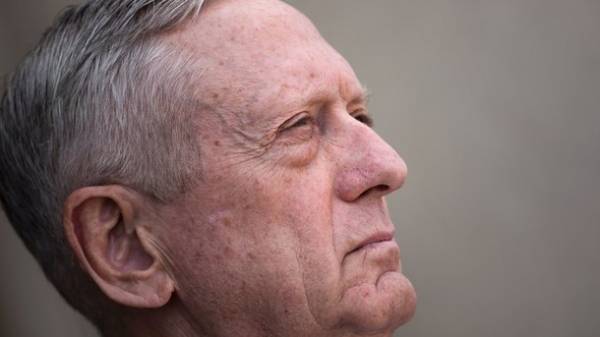 The Minister of defence of the USA James Mattis has accused Russian President Vladimir Putin that he committed a "crime" outside the Russian borders.
As the "Voice of America", Mattis said in his speech to a group of students at the ceremony of the 70th anniversary of the Marshall Plan, which made possible the restoration of destroyed war Europe.
According to the head of the Pentagon, Putin has challenged the international order established after the Second world war.
The Mattis reminded about the aggression of Russia against Ukraine and interference in the American presidential election of 2016.
The US defense Secretary also assured the NATO allies that the administration of Donald trump would support a military Alliance, despite the lack of cooperation from some member countries.
Comments
comments