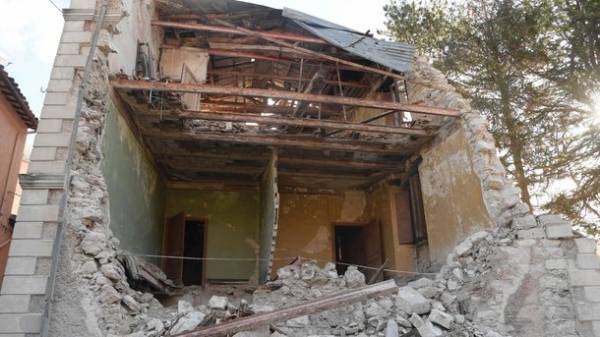 From the effects of an earthquake of magnitude 5.5 occurred on Thursday in the Xinjiang Uighur Autonomous region (XUAR) of China suffered a total of 12 thousand local residents, reports Xinhua news Agency.
According to the China seismological center, tremors have been recorded at 05.58 local time in Tashkurgan Tajik Autonomous County, Kashgar district. The epicenter of the earthquake lies at a depth of eight kilometers.
The earthquake destroyed thousands of 1.52 buildings. Local authorities evacuated from the affected areas 9.2 thousand people.
The victims of the earthquake were eight people, another 23 were injured.
Currently, work is continuing on the aftermath of the earthquake.
Comments
comments