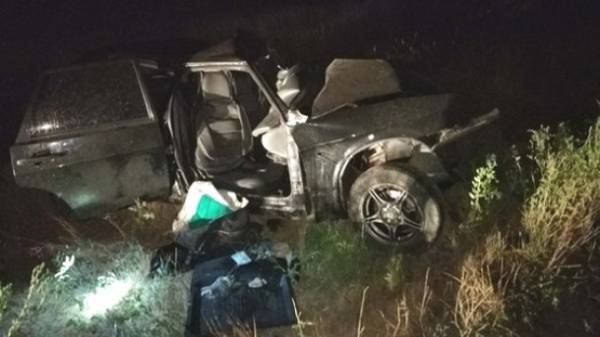 An accident in the Nikolaev area claimed two lives and five others were injured. The car VAZ-21099 collided with a wagon tonight on the highway Odessa-Novoazovsk. About it reported in a press-service GU of NP in the Nikolaev area.
"The car VAZ-21099, for unknown reasons drove into the oncoming lane and collided with a Renault Premium, – said the police's preliminary data. In the accident killed the driver of VAZ-21099, 31-the summer inhabitant of Nikolaev, and 24-year-old passenger, who was riding in the front seat Vase."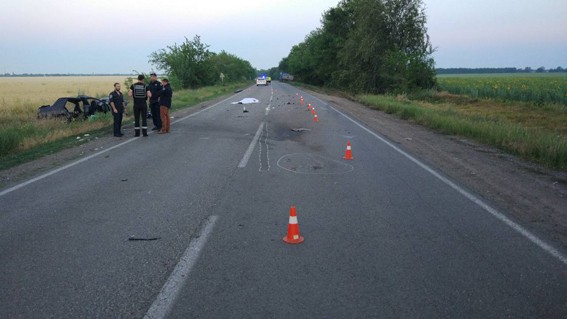 It is also reported that four passengers of the car who was riding in the backseat were hospitalized. The driver of the truck after examination by the doctors refused to go to the hospital. The investigation is continuing.
Earlier in an accident near Kherson lost his wife and the mother of a drunk driver.
Comments
comments