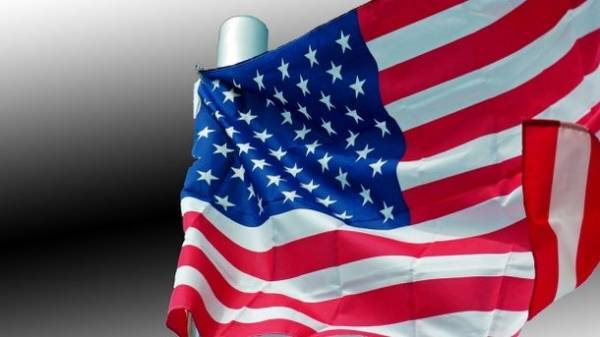 The Minister of energy of the USA Rick Perry said that the main thing now is to protect American networks from cyber attacks, and then to figure out who could have done it. He said this at a briefing in the White house, reports RIA Novosti.
According to him, the need to increase the degree of protection of the energy sector from hackers.
"Instead of on the public to worry about, "who are they and where are they?" we must provide the best defense, the best defense is to be able to define and defend our (energy) networks," said Perry.
He also noted that hackers could act independently and on request of individual countries, but he refrained from specifics.
"I have no reason to point at one country and say: we know that they're involved," added the American Minister.
As you know, 27 Jun largest hacking attackthat distributes Petya virus that locks computer systems, underwent Ukrainian banks, energy companies, government Internet resources and local network of Ukrainian media and a number of other large enterprises.
The attacks began almost simultaneously at about 11:30. The virus has spread very quickly. Is manifested in the failure of computers on the Windows platform. Overloaded and encrypted.
Comments
comments