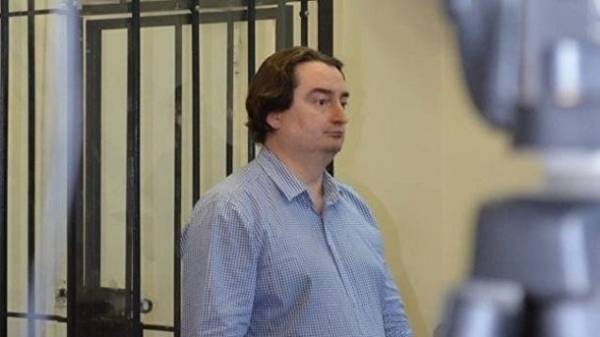 Editor Stranyi Igor Guzhva surrendered their passports to the investigator. About this Facebook said the lawyer Elena Lukash, reports the TV channel "112 Ukraine".
"Igor Guzhva has handed over the passport to the investigator" – said Lukash.
Also, the lawyer Guzhva said that her ward is not going to leave the country.
We will remind, in the evening of 22 June to the editor the Internet-editions "Strenia" came with a search warrant.
Editor in chief "Strenia" Igor Guzhva associates searched in edition with critical publications in the address of the Deputy of the Verkhovna Rada Dmitry Linko (Radical party). According to him, the criminal case against the publication fraudulent. Note that Linko confirmed the extortion by Guzhva. Later Guzhva was detained and taken to the capital Glaucus police.
Note that on 24 June, the Shevchenkovsky district court of Kiev chose a measure of restraint for Guzhva in the form of detention with the opportunity to contribute to 544 thousand UAH Deposit.
Comments
comments