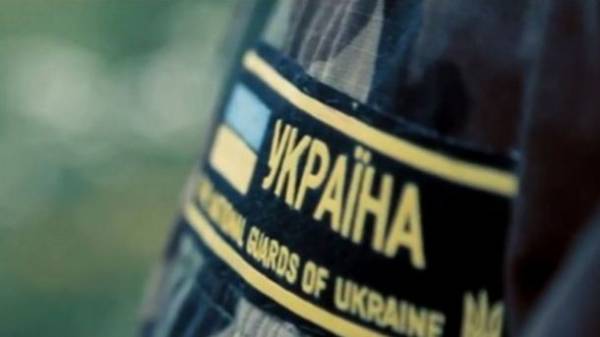 The armed forces of Ukraine entered the TOP 30 strongest armies in the world. Resource Global Firepower has published its annual ranking of the combat power of the States Military Strength Ranking. This analysis is considered to be one of the most respected in the world, which all the time expands the amount of data and geography. In 2017 the list comprises 132 countries, Ukraine took the 30th place, writes platfor.ma.
For comparison of military power, the authors used a complex methodology, which considers more than 50 different factors. Thus for the sake of greater objectivity, a system of bonus and penalty points. Analysts do not consider nuclear weapons and the nuances of the country's leadership, but take into account the geographical features of the state, the production and consumption of certain resources and other factors. The list is compiled under the auspices of the British University of St Andrews.
The final rating is a number with four decimal places. According to the method of Global Firepower, ideally, an index of the state must be equal to 0,0000, however, such high figures are in reality impossible. For example, the leader of 2017, the US, has a score of 0,0871, and Suriname, which is on the last, 132-th place in the ranking, received 5,0495.
The armed forces of Ukraine began the 30-bit indicator 0,5715. Next door to us are Sweden and the Czech Republic. In the past year, local fighters were also 30 mi.
The first place ranking traditionally occupied the USA (0,0871), Russia (0,0941) and China (0,0955).
Comments
comments